Cracklin + Boudin Cook-Off / Louisiana Red
February 24th, 2018
It's cook-off season!
Who needs "fish-n-chips" when you can get
boudin & cracklins instead?!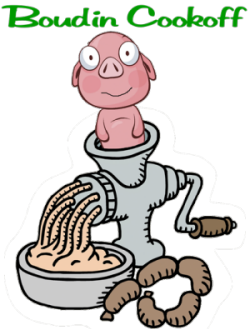 Stick around and cut a rug to the sounds of Louisiana Red!
Band kicks off @ 4pm!
There will be a cover charge of $10 for non-campers
which will grant you access to the cook-off and Louisiana Red performance!

Contact our office at (337) 667-7772 for more details!
Upcoming Events
Past Events